John Watrous


shop

old office in Analy Hall
QEX Magazine article: All Band Antenna, with Glenn Elmore
QEX Magazine article:SWTL, with Glenn Elmore
Welcome to jwatrous.org, the home of John Watrous.

I taught for 34 years in the art department of Santa Rosa Junior College in California.
Now I spend my time in my shop making stuff.

813 Flute, for Peter Middleton

I have another life as a ham radio guy and that can be found here.

Presentation at Pacificon 2011 in Santa Clara

Balloon Launch on Aug. 8, 2010

All antenna & winder pictures from K6PZB
---
Sculpture Work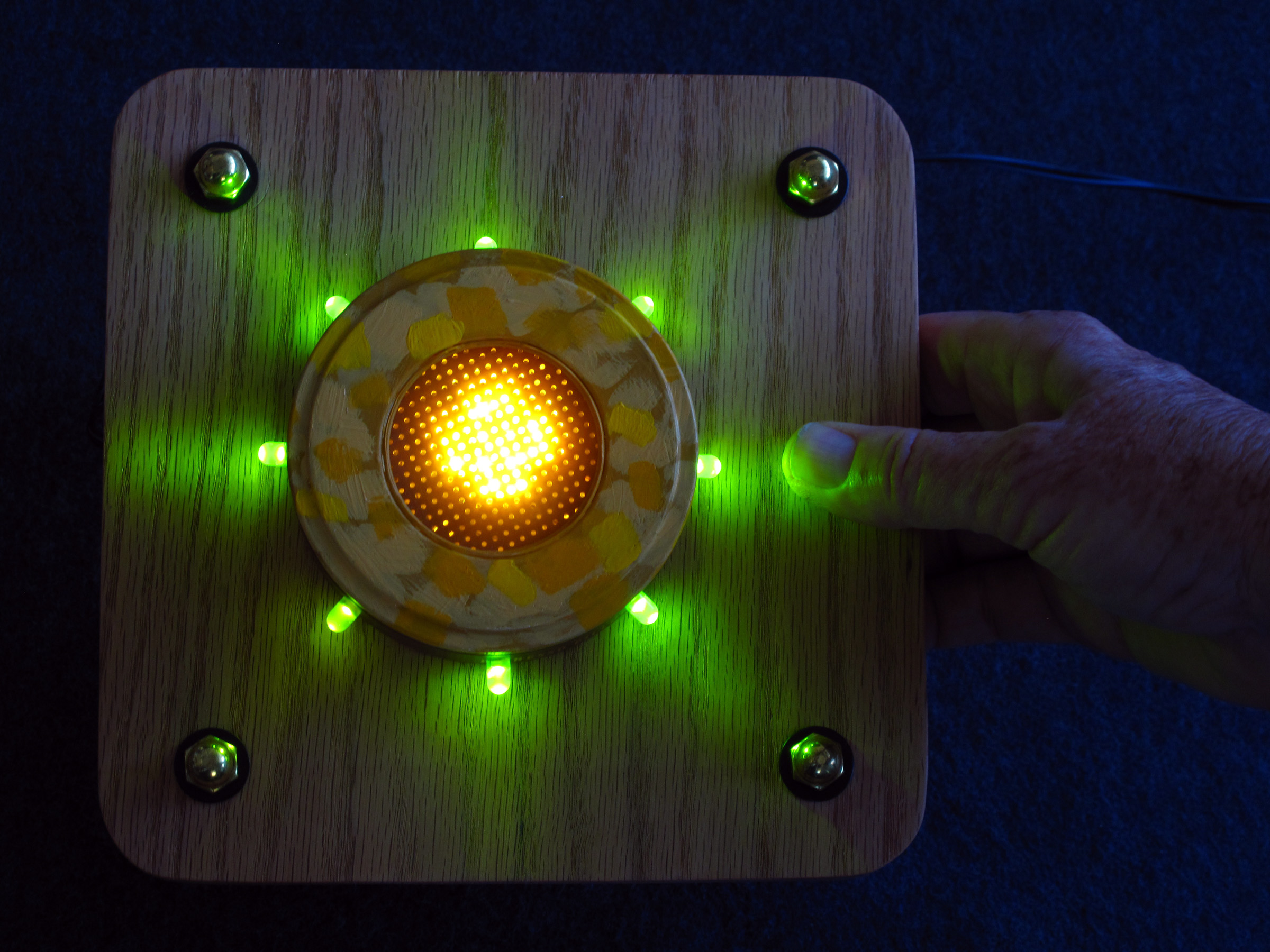 de Marchi Homage for Healdsburg Arts

---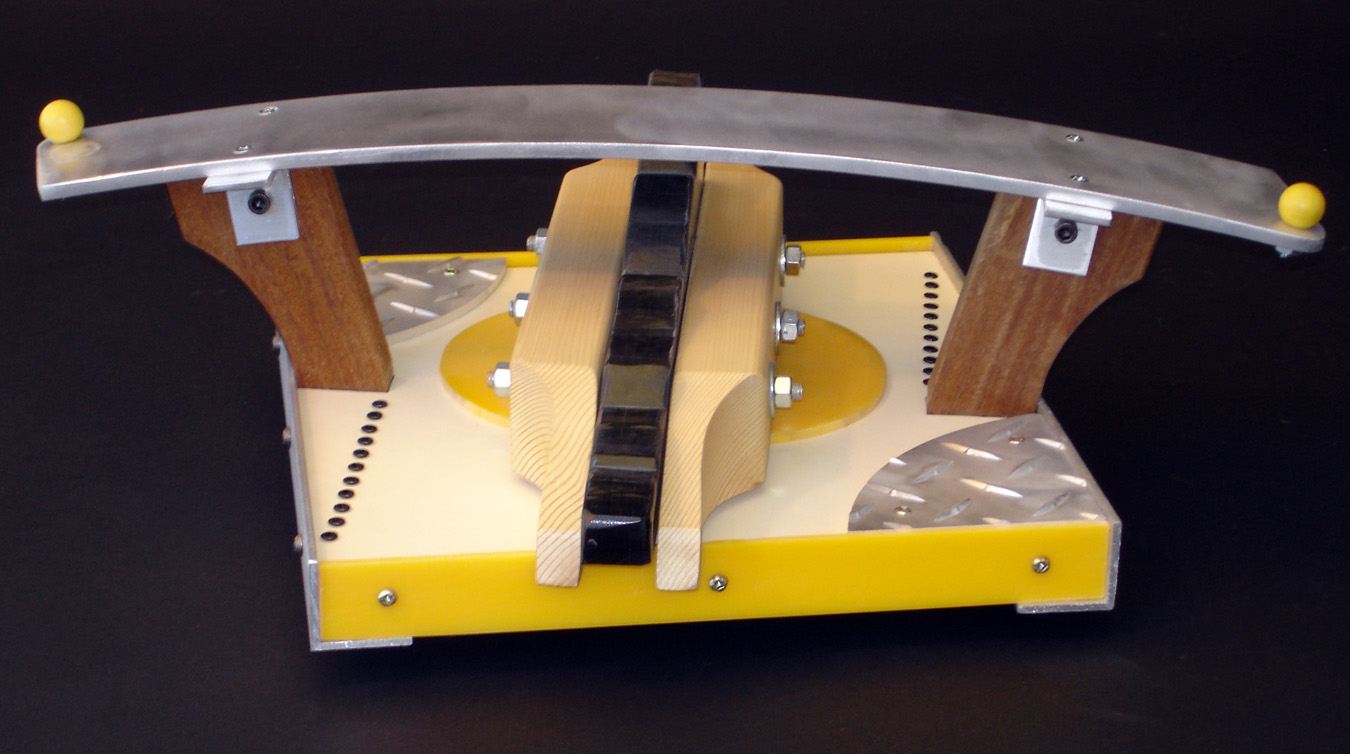 Fault Series #3



Recent work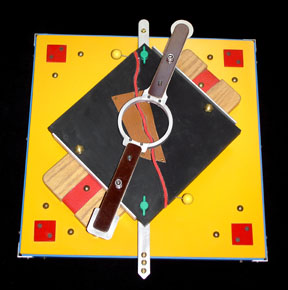 "Rodgers Creek Fault No. 1 " 2006, earthquake series 18" X 18"


Rogers Creek No.2, 18x18"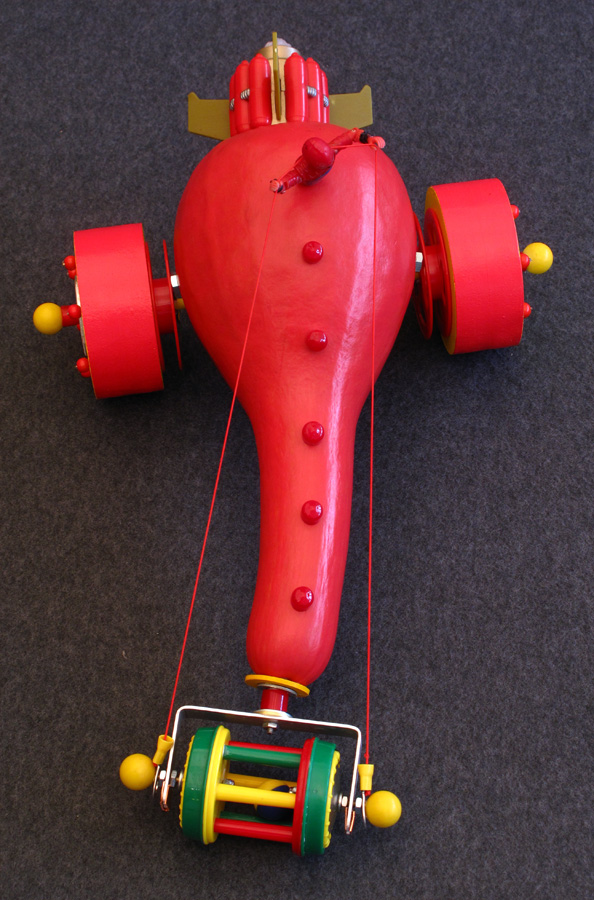 Collaboration with Greer:Calabash Rod
---
Chair projects: Watrous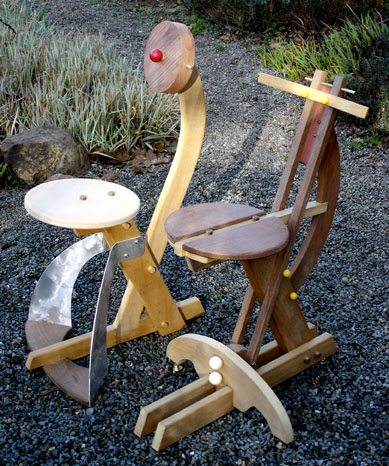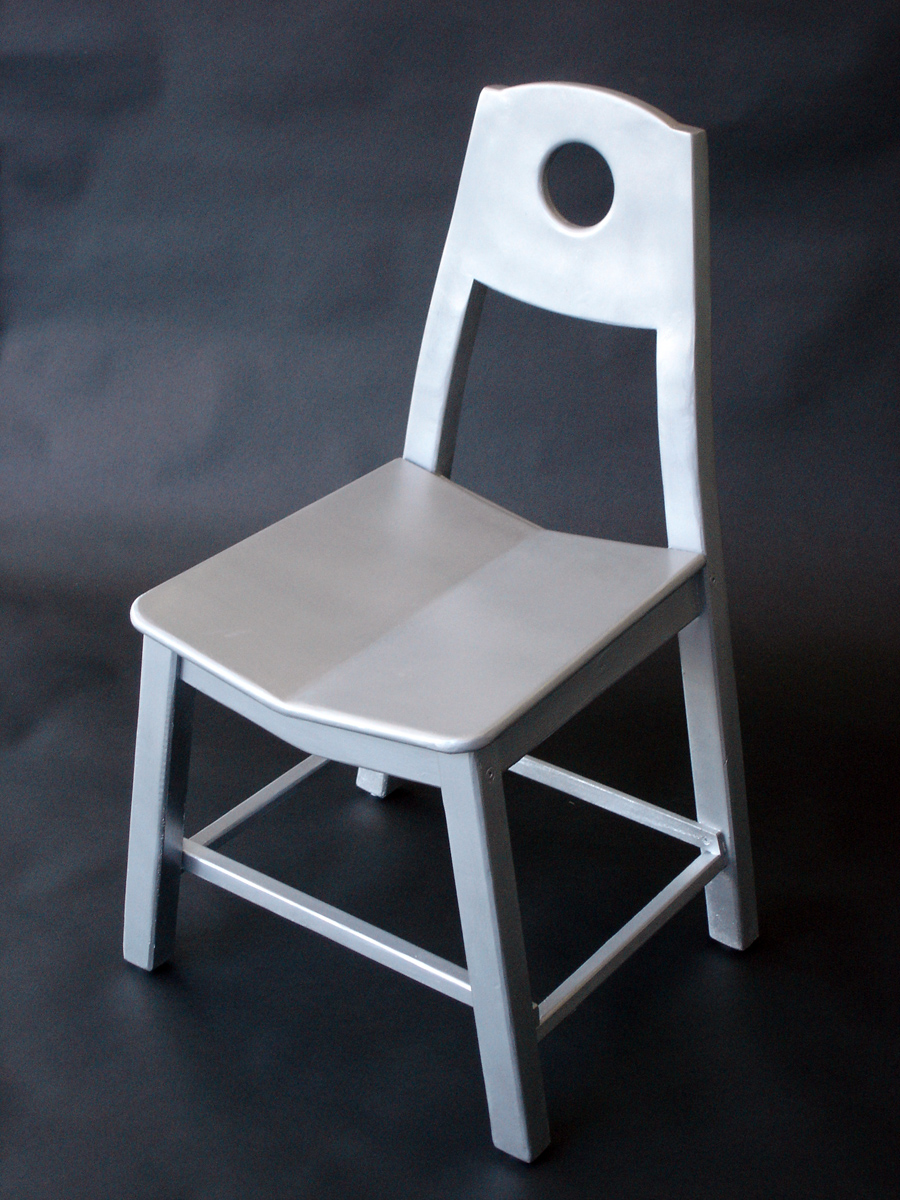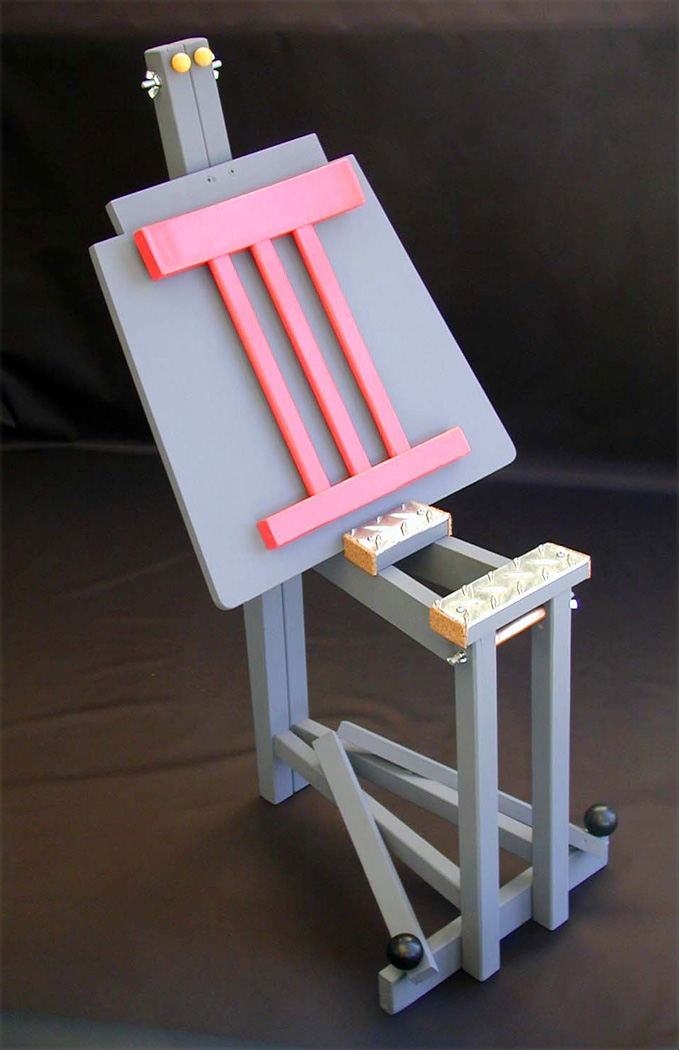 ---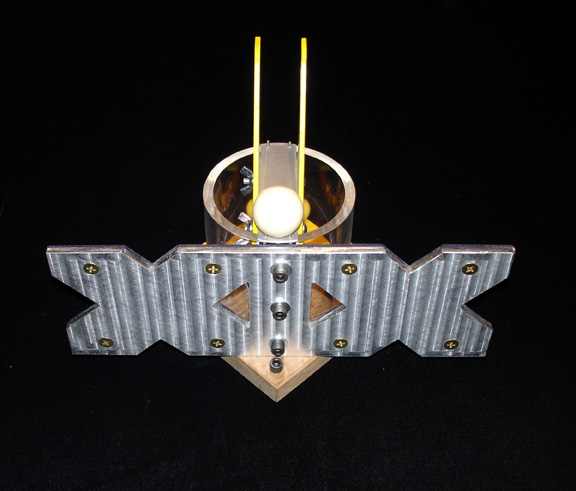 "Nineteen" 2006, milled aluminum and plastic, 12"

---
---
Faculty Show SRJC February 2007
---
"Sacred Darkness" Exhibition, Feb. 2001 SRJC
"All Over the Map" Exhibition At Quicksilver Mine Company
Press Democrat Sculpture Story on Michael Cooper & John Watrous
---
---
My part of the Light Art talk at SRJC, 15Sep2003
Talk narrative
---
A very old resume
---
---

John Watrous, 2008

I am a visual artist who is influenced by what you can't see.  
My background has been spent in the non-visible parts of the electromagnetic spectrum; 
the shorter wavelength areas like radio and sound. 
The titles of my 2 most recent shows tell something about my interests: 
"Sacred Darkness" in 2001, forced the viewer to acknowledge Dark Adaptation Time 
and I designed lighting for the work;  "All Over the Map" in 2003, showed objects made from visiting specific sites.

At home I like knowing that the North star is about 38 degrees above the horizon 
and that I'm about 122 degrees West of Greenwich. 
I also enjoy knowing that about 20 satellites are circling above to help me find my location wherever I am.

Being a teacher my closest community is with my students. 
I am also inspired by local engineers, astronomers, craftspeople and other artists.

---
Our House Remodel Project
---
Turkey Trip
---
Greer's garden
---
My retirement party
My retirement party movie by Greer--over 8MB!
Greer's party announcement for me--front
Greer's party announcement for me--back
---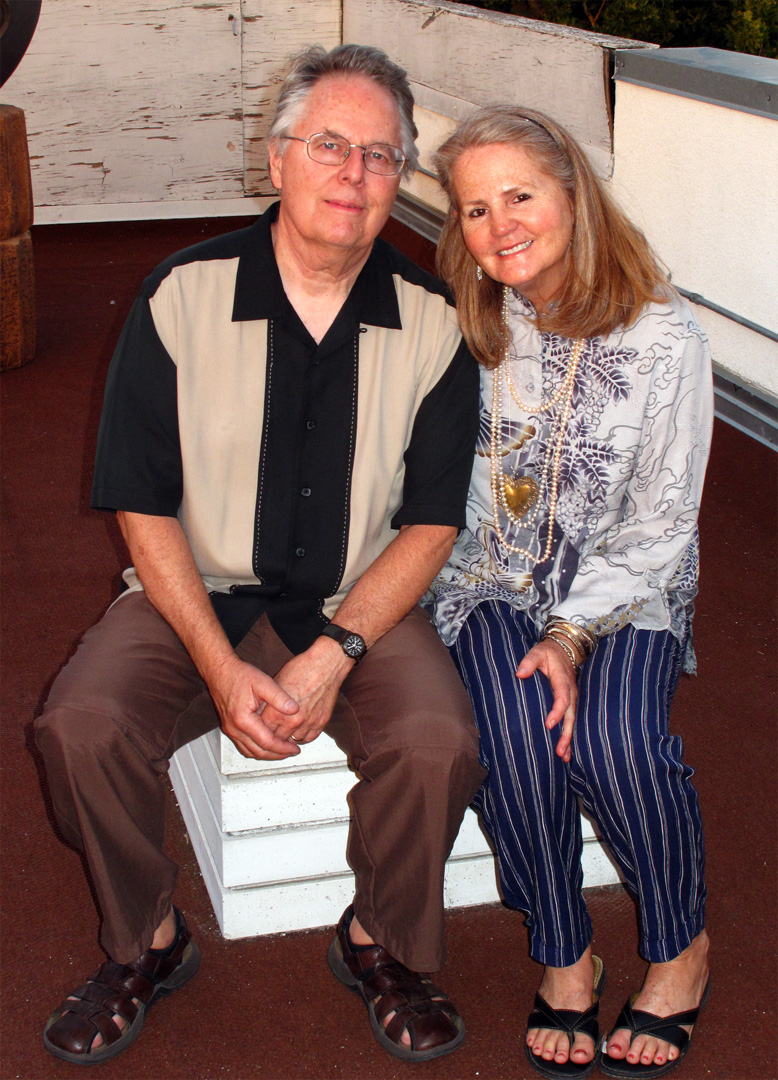 John & Greer in July at Davis opening for Greer at John Natsoulas Gallery
---
Hawaii
---
---
Updated:1Nov2015
john@jwatrous.org